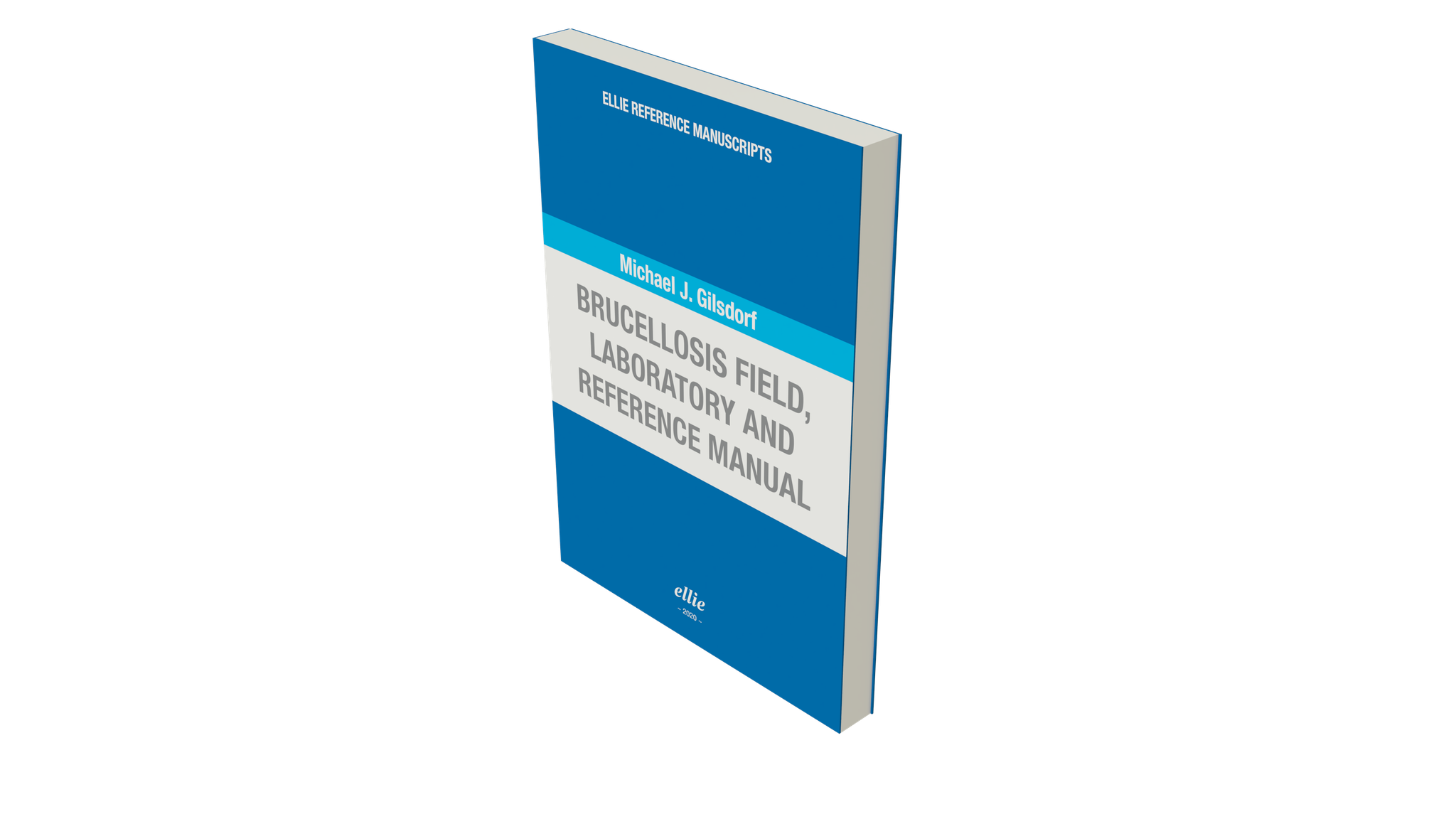 BRUCELLOSIS FIELD, LABORATORY AND REFERENCE MANUAL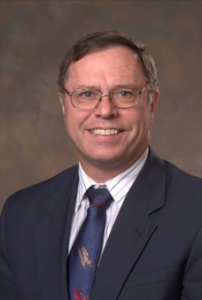 ,,It is important for the success of any disease control or eradication effort or national program to have the best information available to avoid mistakes that were already made by others in the past. Using information that is biased, incomplete, or flawed can result in failure.

The key to any disease control plan should be to develop an efficient disease management system to prevent disease and eliminate disease if it is introduced. For countries implementing a disease control or eradication program, a surveillance system and animal identification system is critical. Surveillance data provides the best information available on disease prevalence and incidence. These data can be then used to determine the progress or lack thereof towards stated goals. This manual and guidelines have been prepared with those objectives in mind. This manual has also been prepared to be used by livestock producers, veterinarians and/or animal health authorities.''
Dr. Michael J. Gilsdorf- BRUCELLOSIS FIELD, LABORATORY AND REFERENCE MANUAL 2020.